Japan earthquake: A terrible earthquake occurred in the city of Fukushima, Japan, exactly at midnight on Wednesday. It was recorded as 7.4 on the Richter scale. Toyota Motor Corp and Nissan Motor Co Ltd's production have been disrupted due to the earthquake.
Toyota factories are located in Iwate and Miyagi. As already planned, it was decided to suspend the production work there till Thursday and start the production work after that. Meanwhile, due to the earthquake, the production work could not start as planned. Toyota spokesperson Shiori Hashimoto gave this information. The Yaris compact car, which is known as a popular Toyota product, is produced in these plants.
Production affected at Nissan factory as well
Nissan's manufacturing plant is located in Iwaki, near the city of Fukushima. Azusa Momose, the spokesperson of the company, said that it was already planned to stop the production work on Thursday and Friday to administer the corona vaccine to the employees here, but now due to the earthquake, it is not possible to start the production.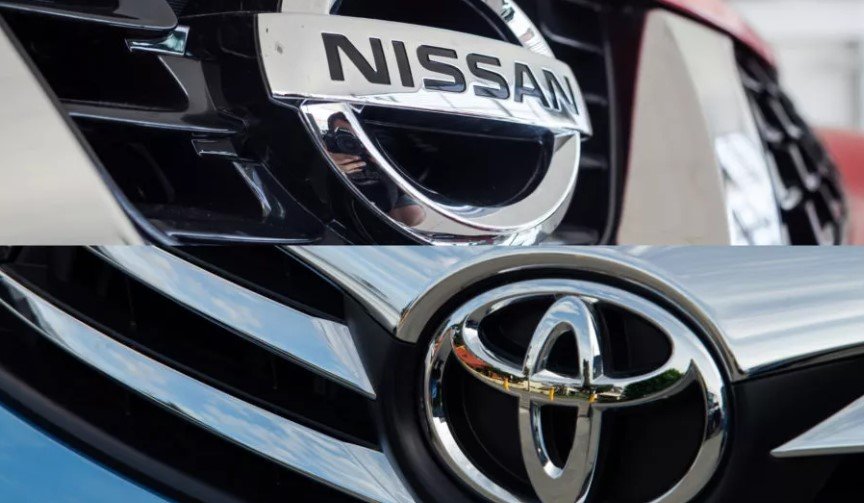 Employees were not Suffered
There was some damage to machinery and structures at the Toyota factory due to the earthquake. However, the company said no employees were injured. Similarly, Azusa Momose said that all the workers from the Nissan factory were evacuated safely and none of them were injured.
It has been reported that some of the machines at Denzo Corporation, a supplier of parts to Toyota, have been affected.
An assessment is being made as to how much production will be affected at Denso in response to these impacts.
Meanwhile, production at Hitachi Astemo in northern Japan has also been temporarily suspended. The company said production will resume after the inspection there. Renesas Electronics has suspended production at three plants. This company is a major spare parts supplier for Toyota.