River Dale Standard Authors
We have a team of 5 masters along with 10+ blog writers from different parts of the world. We cover topics from all the categories in different time zones. Read about our masters and their qualifications.
Herman Copeland – Founder of River Dale Standard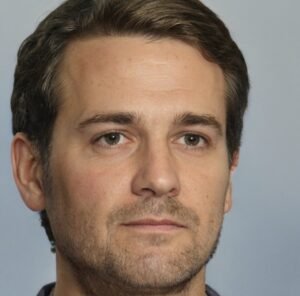 I help companies grow by improving search engine optimization (SEO) strategies and implementing new, effective SEO practices. I focus on optimizing website performance for organic and paid search results. I help businesses use SEO to generate more traffic and sales. I can also help you create a marketing plan that includes SEO.
Contact – herman@riverdalestandard.com
---
Billy Wilkerson – Co-Founder of River Dale Standard
I'm a freelance SEO consultant who helps businesses improve their rankings and increase traffic through on-site optimization and link building. I have over 3 years of experience working in the field, and have worked with dozens of companies of all sizes, including Fortune 500 brands like AT&T, American Express, Pepsi, and IBM.
Contact – billy@riverdalestandard.com
---
Brooke Cole – Co-Founder of River Dale Standard
I'm a freelance SEO Consultant, specializing in link building and social media optimization. I've been working online since 2004, and in 2009 I started my own consulting company, River Dale Standard, which is dedicated to helping people and businesses succeed online.
Contact – brooke@riverdalestandard.com
---
Becky Watson – Senior Content Manager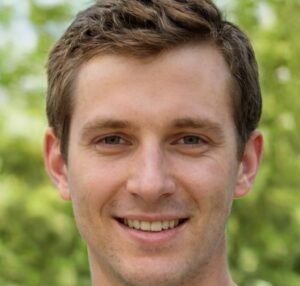 I'm a freelancer, specializing in writing articles and press releases for a wide variety of business and technology topics. I love learning new things and I've got a passion for writing and journalism. I'm currently working on a Master's degree in English Literature with a focus on Writing Studies.
Contact – becky@riverdalestandard.com
---
Sandy Webb – Content Manager
I've written for brands like Urban Outfitters, Starbucks, Target, Disney, American Express, and more. But my passion is in writing for people, not products. I am dedicated to producing meaningful content that helps my readers, followers, and subscribers succeed in life and business. Whether it's a blog post, newsletter, or long form, I can provide creative, engaging content for your brand. I also love helping small businesses grow and thrive through content strategy, social media marketing, email marketing, and more.
Content – sandy@riverdalestandard.com
---
Sheila Riaz – Content Writer
I'm a freelance writer with a background in social justice, politics, and media. I use my writing to make people think, question, and be more aware of issues they might otherwise overlook. I am a freelance writer who enjoys sharing my passion with others through writing.
Contact – sheila@riverdalestandard.com